অর্ডার করতে কল করুন : 01648285878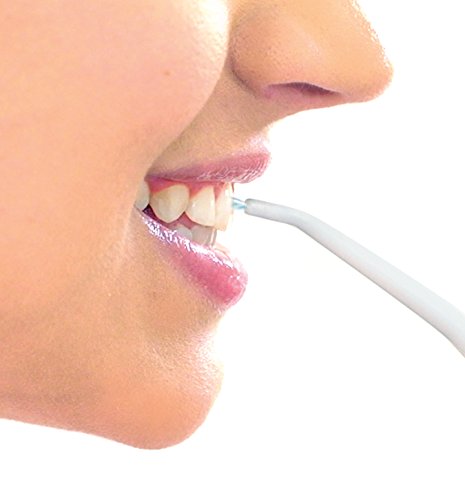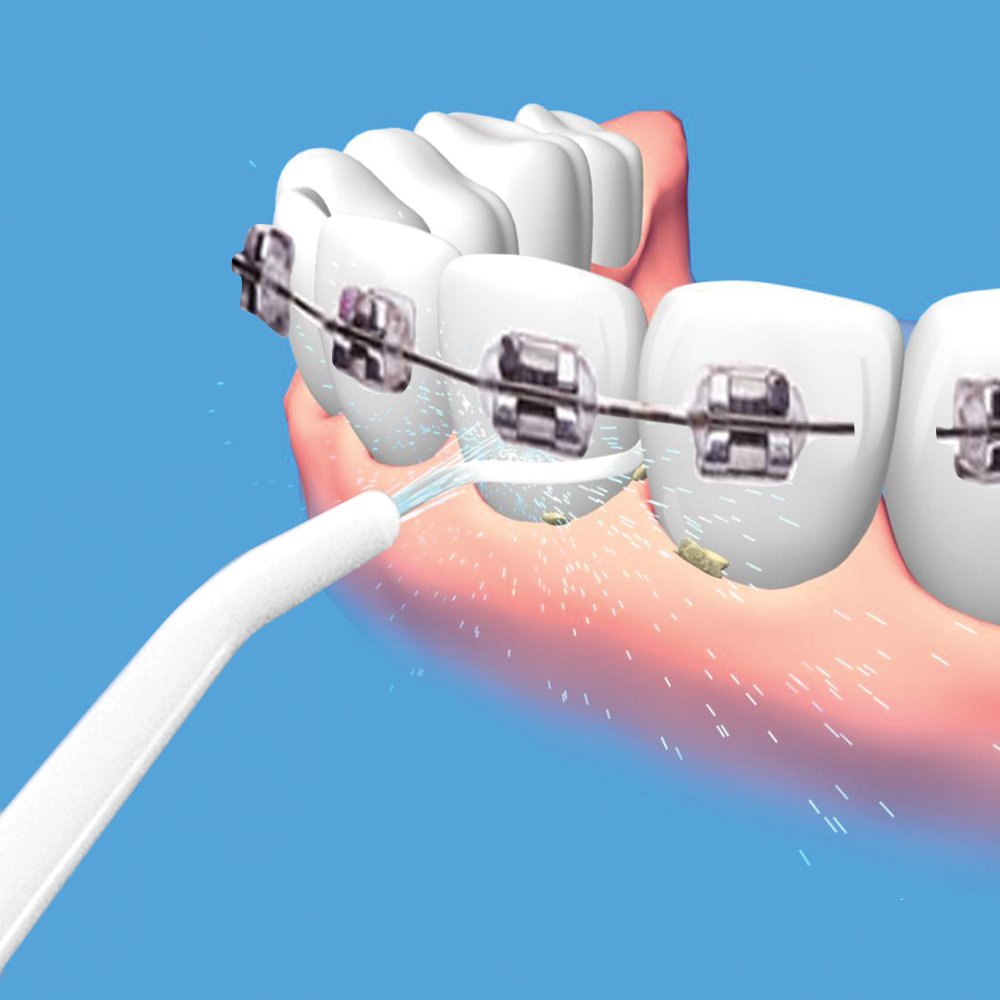 Power Floss Dental Water Jet
Quick and easy — just fill with water, point and press to power away plaque-causing debris.
Air Infusion Technology - Air propels water to gently remove debris

Water Flosser & oral irrigator features an ergonomic design and low profile tip to easily reach back teeth

Power Floss is perfect for keeping braces and other dental work clean

No batteries or cords. Water pick great for adults and kids.