অর্ডার করতে কল করুন : 01648285878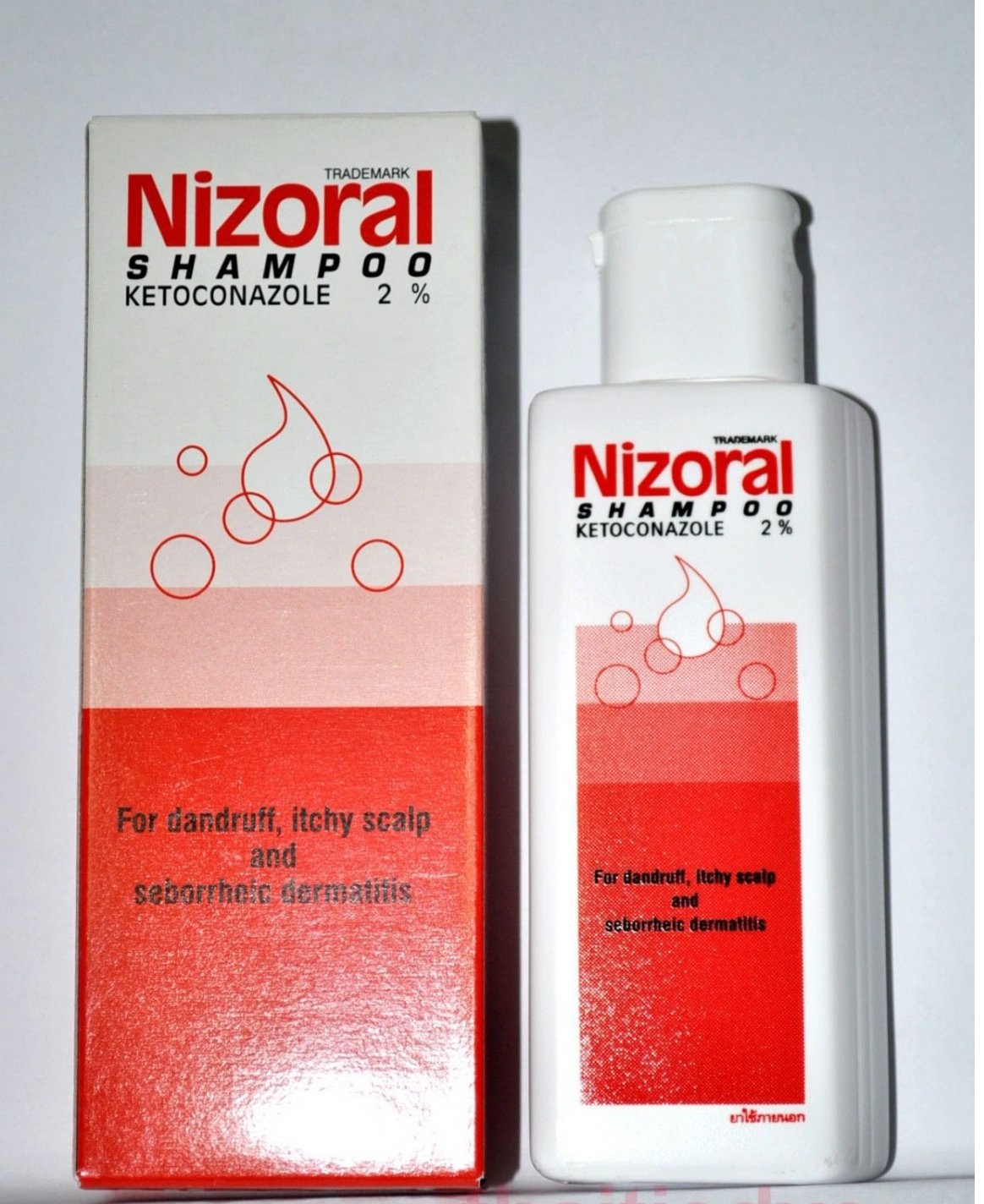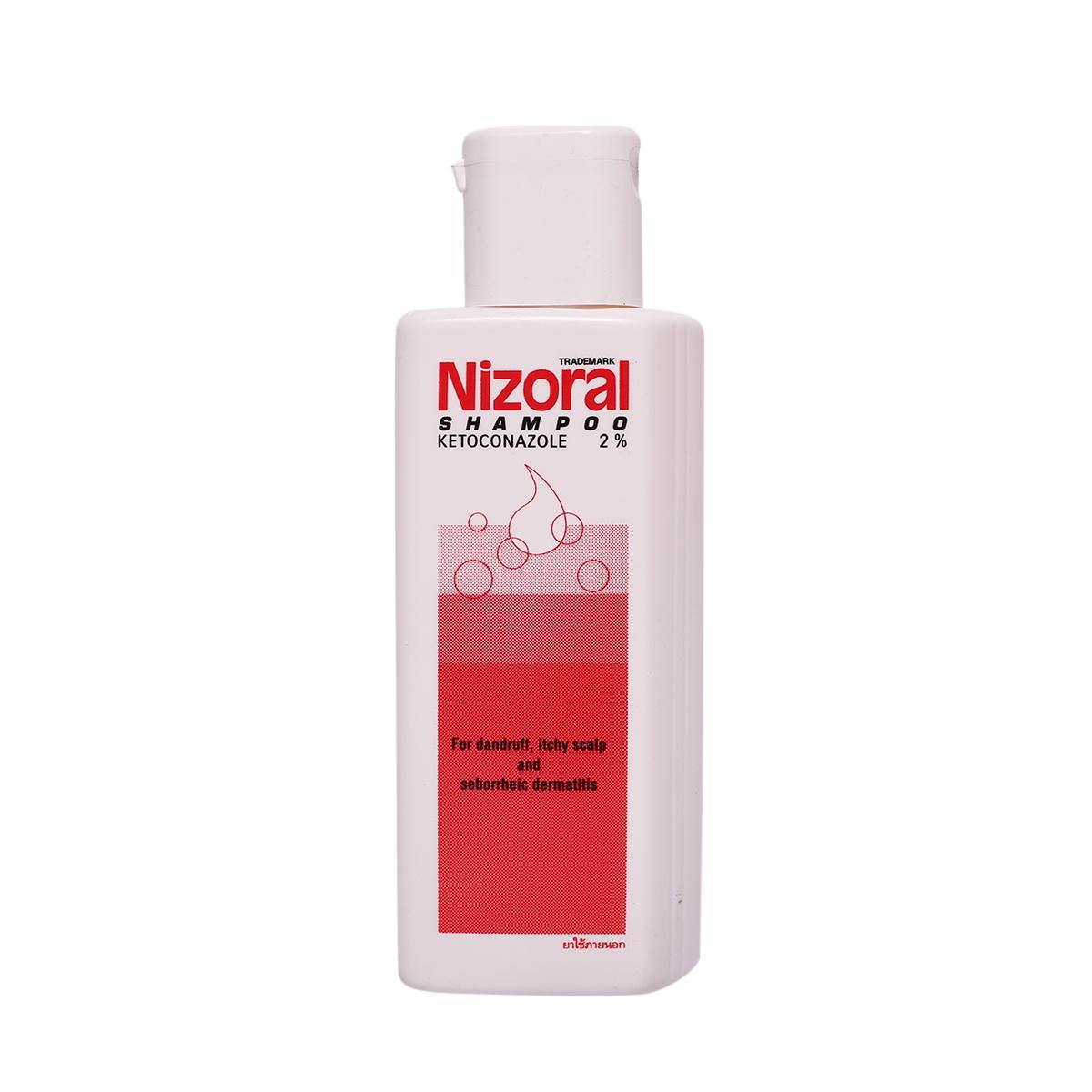 NIZORAL SHAMPOO 50ML
Nizoral is used to treat and prevent dandruff and its symptoms such as dry, flaky, red, itchy scalp. This Anti-Dandruff, Anti-Psoriasis and Seborrheic Dermatitis Shampoo is dermatologically tested. It works by treating the underlying cause of dead skin, which is mainly a consequence of dandruff or psoriasis, by restoring your scalp back to its normal healthy state. Ketoconazole is the active ingredient proven to fight dandruff, psoriasis, itchy scalp and yeast infection.
MADE IN THAILAND
How to use Nizoral Shampoo ?
Wet hair.
Apply a small amount to scalp. Work into a lather.
For best results leave on scalp for 3-5 minutes.
Rinse thoroughly.
For the first 2 to 4 weeks: use every 3 or 4 days to clear dandruff.