অর্ডার করতে কল করুন : 01648285878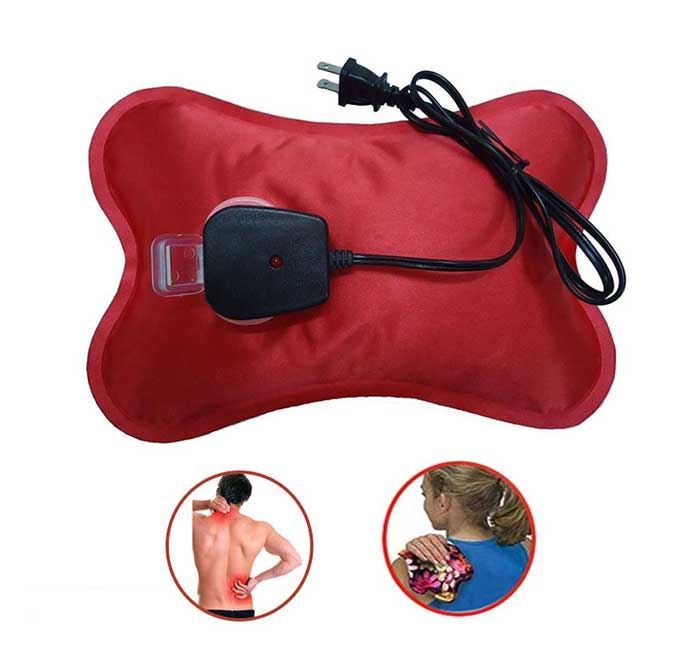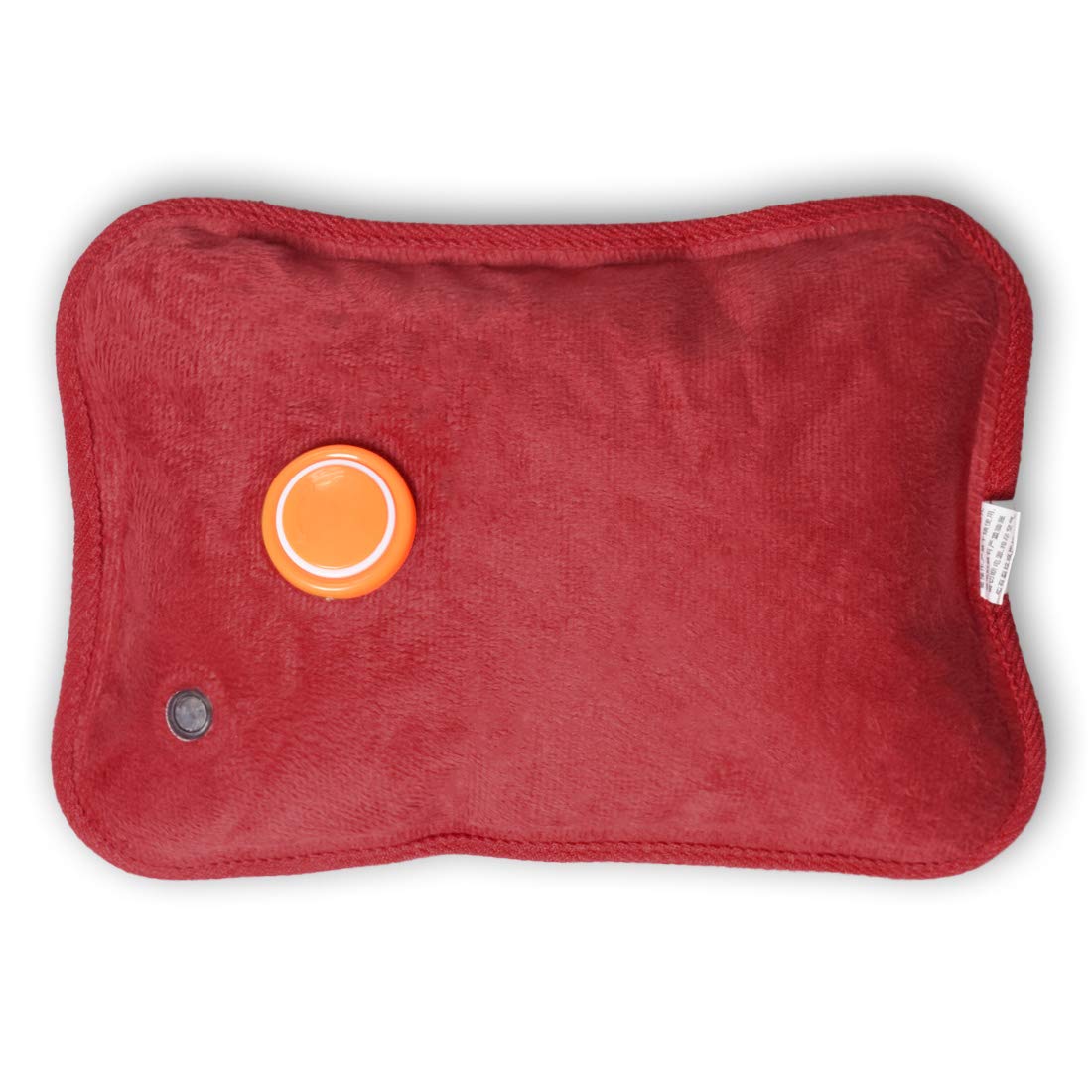 Electric hot water bag
Takes only 10-15 minutes to charge.
The heat lasting an amazing 2 to 6 hours.
The ETL listed electric power cord detaches.
Easy to carry.
Long lasting use.
Size: 11 x 7 x 2 cm.
It is the modern type of water bag that doesn't need to be refilled every now and then. The device is already filled with water, and has a galvanic thermal energy conversion agent that keeps water warm for 2 to 8 long hours.