অর্ডার করতে কল করুন : 01648285878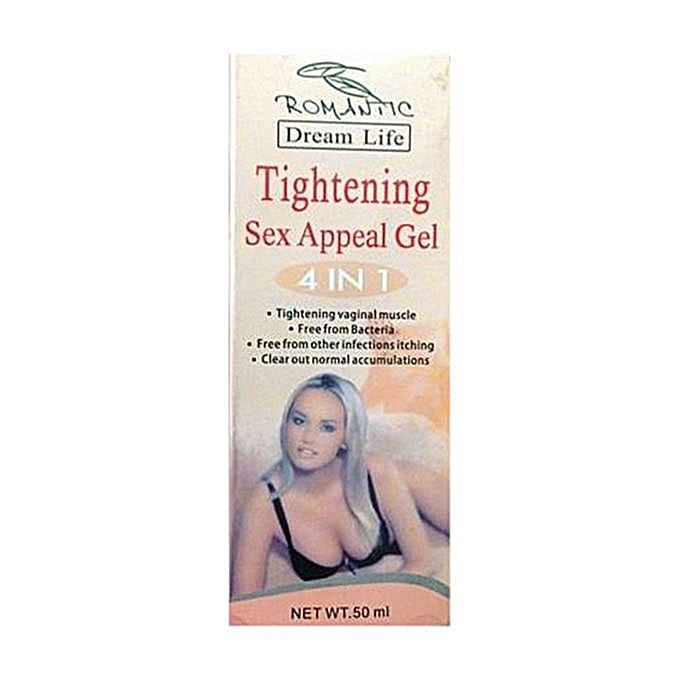 Dream Life 4 n 1 Tightening Sex Appeal Gel for Women
Dream Life 4 n 1 Tightening Sex Appeal Gel for Women 50ml
Tightening sex appeal tightens the vaginal muscle. It is free from bacteria, free from other infection like itching, clear out normal accumulations, refreshing during menstrual period. It also helps in reducing burning sensation, unpleasant odour and keeps natural balance.
This gel foam is a highly potent sexual excitant for ladies, the culmination of years of research and experience of experts in herbal extract. It regulates the functioning of the virginal system. After use, the vagina becomes nicely moisturized and lubricated right away.